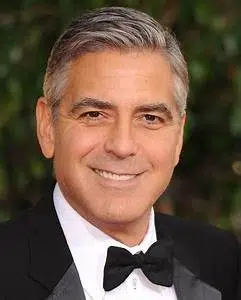 Dan O'Brien grew up in Hartford and is a 35 year veteran in radio, 20 of which has been spent in Connecticut.
Before entering broadcasting, Dan spent the better part of the 70's as a professional musician playing lead guitar for a number of touring bands throughout the decade and still playing blues in the Hartford area.
A hockey player since he was 12, Dan still tends goal four days a week, playing on a couple of men's league teams and could be called a certified "rink rat". An avid tournament chess player, Dan has a national rating of Candidate Master, and has a number of tournament victories. A History major, O'Brien graduated from Eastern CT State University and still intends on finishing his grad work at Wesleyan, after he retires, focusing on music and its effect on contemporary culture. Musically, Dan lists as his favorites, "everything from Robert Johnson, Muddy Waters and Howlin Wolf to the MC5, Beatles and Iggy Pop. "If its good, I'll buy it" he says. Married, Dan and Jeannie have two grown children and two adorable rescued pitbull dogs…. Listen to Dan O'Brien every morning from 6am to 10am!