Posted by Chris Dillon on 4/17/2013 7:27:00 AM.


Six Crazy Things You Can Do With Coke, Other Than Drinking It
The world drinks more than 100 MILLION GALLONS of Coke EVERY DAY. And after more than a hundred years, we've found out a whole bunch of ways to misuse it. Here are six of the best ones, from
Homesessive.com.
---
Posted by Chris Dillon on 4/9/2013 11:27:00 AM.


Last week, BON JOVI guitarist RICHIE SAMBORA left the band's tour to deal with mysterious "personal issues."

Naturally, there was speculation that he'd fallen off the wagon, but Richie said he was "well," and just had to deal with "a personal matter.



Well, the "New York Post" claims he IS drinking like crazy again
More
---
Posted by Chris Dillon on 4/2/2013 6:46:00 AM.
Jokes Dyslexic
Time for my newest Blog installment "Jokes Dyslexic". Where I give you The Answer, BEFORE The Question... It's basically a rip off of Johnny Carson but without the funny hat.

Enjoy.
More
---
Posted by Chris Dillon on 3/26/2013 7:12:00 AM.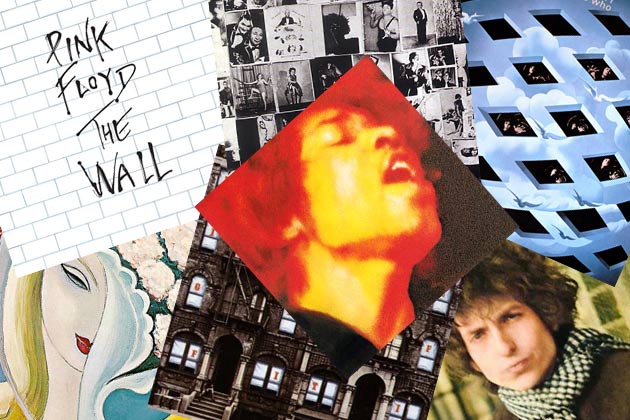 UltimateClassicRock.com has put together a list of the Top 10 Double Albums of All Time . . . and they awarded the #1 spot to the ROLLING STONES album, "Exile on Main St."

Here's the list:
Today in Rock
---
Posted by Chris Dillon on 3/25/2013 7:16:00 AM.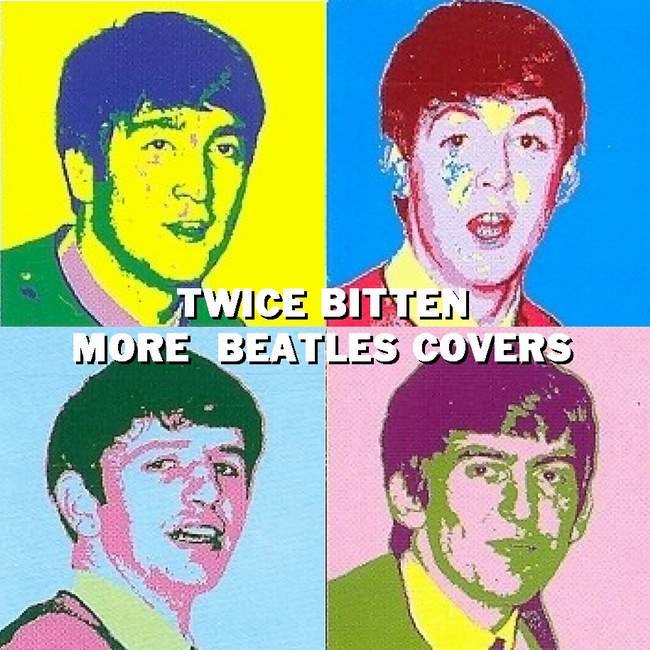 Well, a lot of bands have tried covering BEATLES songs over the years, with mixed results.
But Buzzfeed.com put together a list of the all-time WORST Beatles covers.

--Sean Connery's spoken word version of "In My Life" from 1998 tops the list, which also includes Bill Cosby's version of "Sgt. Pepper's Lonely Hearts Club Band", and a cool William Shatner doing a hideous version of "Lucy in the Sky with Diamonds".


Enjoy.....sorta.

~Dillon in the Morning


---
Posted by Chris Dillon on 3/20/2013 9:33:00 AM.
Imagine it's 1987 again . . . and you're grooving to the new PINK FLOYD single "Learning to Fly".
But instead of DAVID GILMOUR'S guitar solo . . . a beat drops, and David busts out a RAP about flying or something.
--Sounds like a HORRIBLE idea right? Well, it almost happened.
--BOB EZRIN co-wrote the song and co-produced the "A Momentary Lapse of Reason" album with David. He was ALL ABOUT the hip-hop craze that was going on in the mid-'80s, and suggested that they incorporate a rap break into the song.
More
Today in Rock
---
Posted by Chris Dillon on 3/19/2013 10:03:00 AM.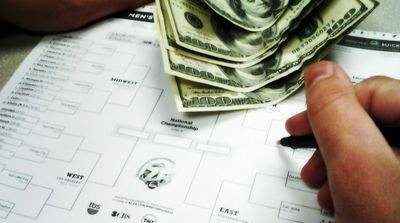 So, got your March Madness brackets filled out?

If you have no idea what that means you'll identify with the "Top Reasons You Don't Care About March Madness".
More
---
Posted by Chris Dillon on 3/18/2013 6:59:00 AM.
A Weatherman Wished a Happy Birthday to "Hugh Janus" . . . Then Couldn't Stop Laughing When He Realized It Was a Prank
If you haven't seen it yet, a weatherman in L.A. named Henry DiCarlo fell for the oldest prank in the book last week. He was reading birthday messages submitted by viewers on Wednesday.
--And one of them was for a 10-year-old kid with the first name "Hugh" and the last name "Janus". At first, DiCarlo didn't realize it was a prank. But once he did, he couldn't stop laughing.
More
---
Posted by Chris Dillon on 3/14/2013 8:36:00 AM.



Cardinal Jorge Mario Bergoglio of Argentina was elected yesterday as Pope.

See what we discovered about our new Holy Father with the Top Things We Know About Pope Francis.



--His last name rhymes with "gigolo." And if you laughed at that, congratulations, you're going to HELL!


--He's lived a clean, chaste life. But since he's South American, odds are he has a cousin who sold you weed.

More
---
Posted by Chris Dillon on 3/14/2013 6:58:00 AM.

A GUNS N' ROSES fan was hit in the face by AXL ROSE'S cordless microphone during a show in Australia over the weekend . . . and it busted up his mouth. His two front teeth were damaged, he suffered a cut lip, and his mouth was bleeding.
More
---
Previous Entry
Next Entry