Posted by Dan O'Brien on 3/26/2013 2:15:00 PM.
Breakfast With the Beatles returns Saturday at 8am with more music and stories behind the scenes from the Fab Four!...We will feature,among others, a song that John and Paul thought was "rubbish" but became a huge hit...also,a classic from 1965 that gave the boys so much trouble in the studio,that they had to record it at a fast speed and then slow it down to get the right sound...and a song that Paul wrote, trying to "one-up" John's version on the same topic!...Talk about "sibling rivalry"...All this and more Saturday at 8am with Breakfast With the Beatles on 98.7 WNLC......dob

---
| | |
| --- | --- |
| | Top Ten Double Albums of All-Time. |
Posted by Chris Dillon on 3/26/2013 7:12:00 AM.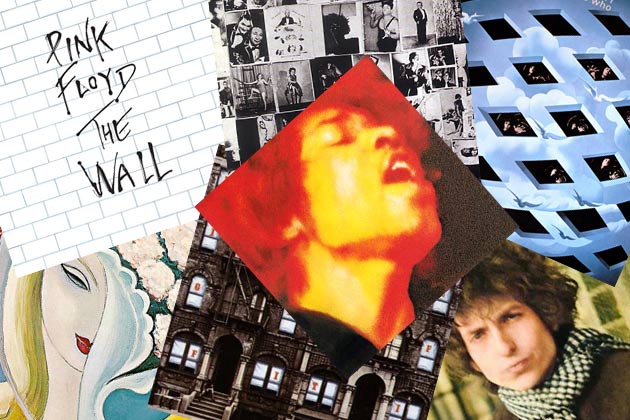 UltimateClassicRock.com has put together a list of the Top 10 Double Albums of All Time . . . and they awarded the #1 spot to the ROLLING STONES album, "Exile on Main St."

Here's the list:
Today in Rock
---
| | |
| --- | --- |
| | Check Out the 16 Worst Beatles Covers of All Time. |
Posted by Chris Dillon on 3/25/2013 7:16:00 AM.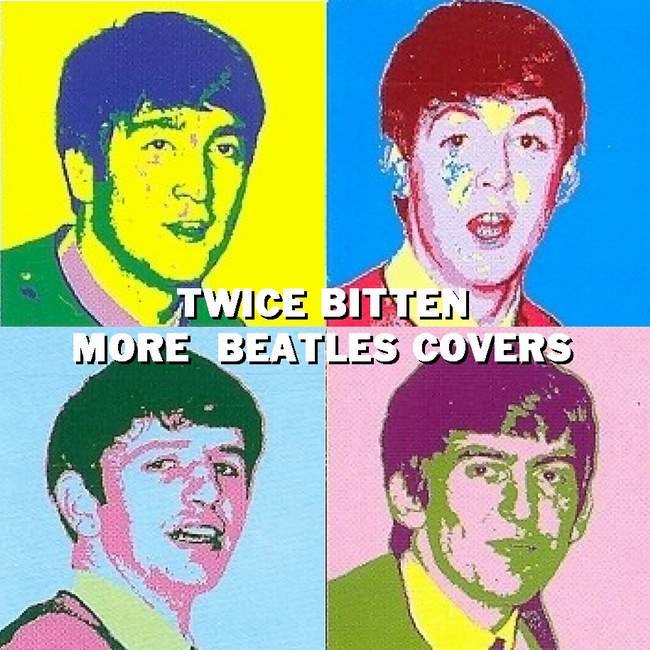 Well, a lot of bands have tried covering BEATLES songs over the years, with mixed results.
But Buzzfeed.com put together a list of the all-time WORST Beatles covers.

--Sean Connery's spoken word version of "In My Life" from 1998 tops the list, which also includes Bill Cosby's version of "Sgt. Pepper's Lonely Hearts Club Band", and a cool William Shatner doing a hideous version of "Lucy in the Sky with Diamonds".


Enjoy.....sorta.

~Dillon in the Morning


---
| | |
| --- | --- |
| | What the (bleep).....A rap version of Pink Floyd's |
Posted by Chris Dillon on 3/20/2013 9:33:00 AM.
Imagine it's 1987 again . . . and you're grooving to the new PINK FLOYD single "Learning to Fly".
But instead of DAVID GILMOUR'S guitar solo . . . a beat drops, and David busts out a RAP about flying or something.
--Sounds like a HORRIBLE idea right? Well, it almost happened.
--BOB EZRIN co-wrote the song and co-produced the "A Momentary Lapse of Reason" album with David. He was ALL ABOUT the hip-hop craze that was going on in the mid-'80s, and suggested that they incorporate a rap break into the song.
More
Today in Rock
---
Previous Entry
Next Entry