| | |
| --- | --- |
| | Check Out the 16 Worst Beatles Covers of All Time. |
Posted by Chris Dillon on 3/25/2013 7:16:00 AM.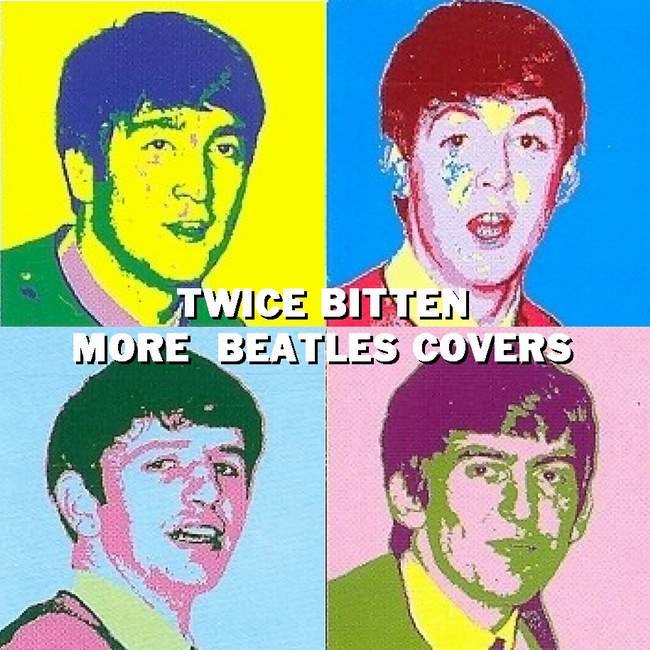 Well, a lot of bands have tried covering BEATLES songs over the years, with mixed results.
But Buzzfeed.com put together a list of the all-time WORST Beatles covers.

--Sean Connery's spoken word version of "In My Life" from 1998 tops the list, which also includes Bill Cosby's version of "Sgt. Pepper's Lonely Hearts Club Band", and a cool William Shatner doing a hideous version of "Lucy in the Sky with Diamonds".


Enjoy.....sorta.

~Dillon in the Morning


---
| | |
| --- | --- |
| | What the (bleep).....A rap version of Pink Floyd's |
Posted by Chris Dillon on 3/20/2013 9:33:00 AM.
Imagine it's 1987 again . . . and you're grooving to the new PINK FLOYD single "Learning to Fly".
But instead of DAVID GILMOUR'S guitar solo . . . a beat drops, and David busts out a RAP about flying or something.
--Sounds like a HORRIBLE idea right? Well, it almost happened.
--BOB EZRIN co-wrote the song and co-produced the "A Momentary Lapse of Reason" album with David. He was ALL ABOUT the hip-hop craze that was going on in the mid-'80s, and suggested that they incorporate a rap break into the song.
More
Today in Rock
---
| | |
| --- | --- |
| | Top Reasons You Don't Care About March Madness. |
Posted by Chris Dillon on 3/19/2013 10:03:00 AM.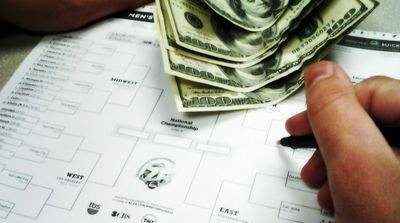 So, got your March Madness brackets filled out?

If you have no idea what that means you'll identify with the "Top Reasons You Don't Care About March Madness".
More
---
| | |
| --- | --- |
| | Breakfast With The Beatles |
Posted by Dan O'Brien on 3/18/2013 2:28:00 PM.
Make sure youre listening Saturday March 23rd at 8am as we kickoff our brand new feature Breakfast With The Beatles hosted by yours truly.We will be featuring the landmark LP Rubber Soul, one of the most important records in the history of contemporary music and the album that was a launching pad for the entire Progressive Rock movement!..Make plans to join us Saturday March 23rd at 8am for Breakfast With The Beatles(we will bring the maple syrup) exclusively on 98.7 WNLC......Dan O Brien..

---
Previous Entry
Next Entry